The Welcome Centre offices
In the centre of the
Village of Ferme-Neuve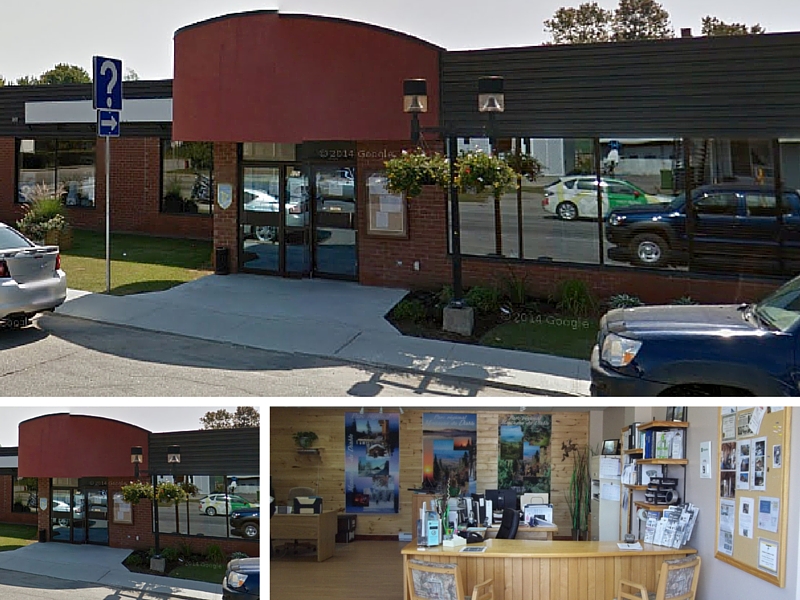 TOURIST OFFICE
125, 12E RUE – FERME-NEUVE, QC – J0W 1C0
At the
Village des Bâtisseurs Pavilion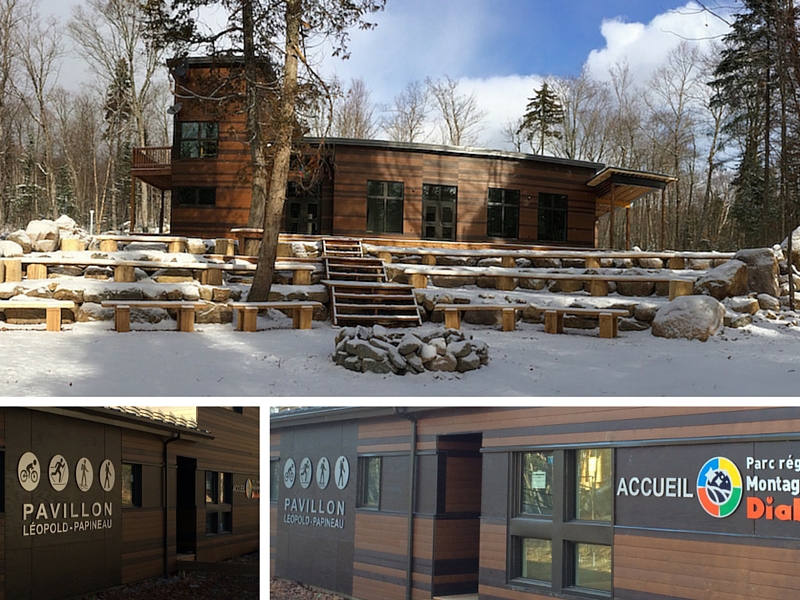 P2 LAC DE LA MONTAGNE
1100, CHEMIN LÉANDRE MEILLEUR – FERME-NEUVE, QC – J0W 1C0
From September 2 to December 22, 2019
Open Monday through Thursday
9:00 am to 5:00 pm
From September 2 to December 22, 2019
Open Monday through Sunday
9:00 am to 5:00 pm
From December 23 to January 5, 2020
From December 23 to January 5, 2020
Open Monday through Sunday
9:00 am to 5:00 pm
From January 6 to April 5, 2020
Open Monday through Thursday
9:00 am to 5:00 pm
From January 6 to April 5, 2020
Open Monday through Sunday
9:00 am to 5:00 pm
From April 6 to May 10, 2020
Open Monday through Thursday
9:00 am to 5:00 pm
From April 6 to May 10, 2020
Open Wednesday through Sunday
9:00 am to 5:00 pm
From May 11 to June 21, 2020
Open Monday through Thursday
9:00 am to 5:00 pm
From May 11 to June 21, 2020
Open Moday through Sunday
9:00 am to 5:00 pm 
From June 22 to September 1, 2020
Open Monday through Sunday
9:00 am to 5:00 pm
From June 22 to September 1, 2020
Open Monday through Sunday
9:00 am to 5:00 pm
The Pavilion Léopold-Papineau is open 24/7, even when our office there is closed. On days when the office is closed, an honour pay box is at your disposal at the Pavilion entrance for access fees as well as where you'll find the trail maps.
Please note that depending on the weather, the opening hours of our office at the Pavilion Léopold-Papineau could be modified.
We will inform the Park's outdoor community via our Facebook Page or contact us.
We're here to serve
If you have any questions or suggestions, don't hesitate to contact us.