When young people fall in love with the outdoors
The Regional Park Devil's Mountain is a wealth of natural resources. The fauna and flora, with its biodiversity, is the perfect playground for teaching young people while still having fun. Thus we invite school groups to learn more about the wonders of nature.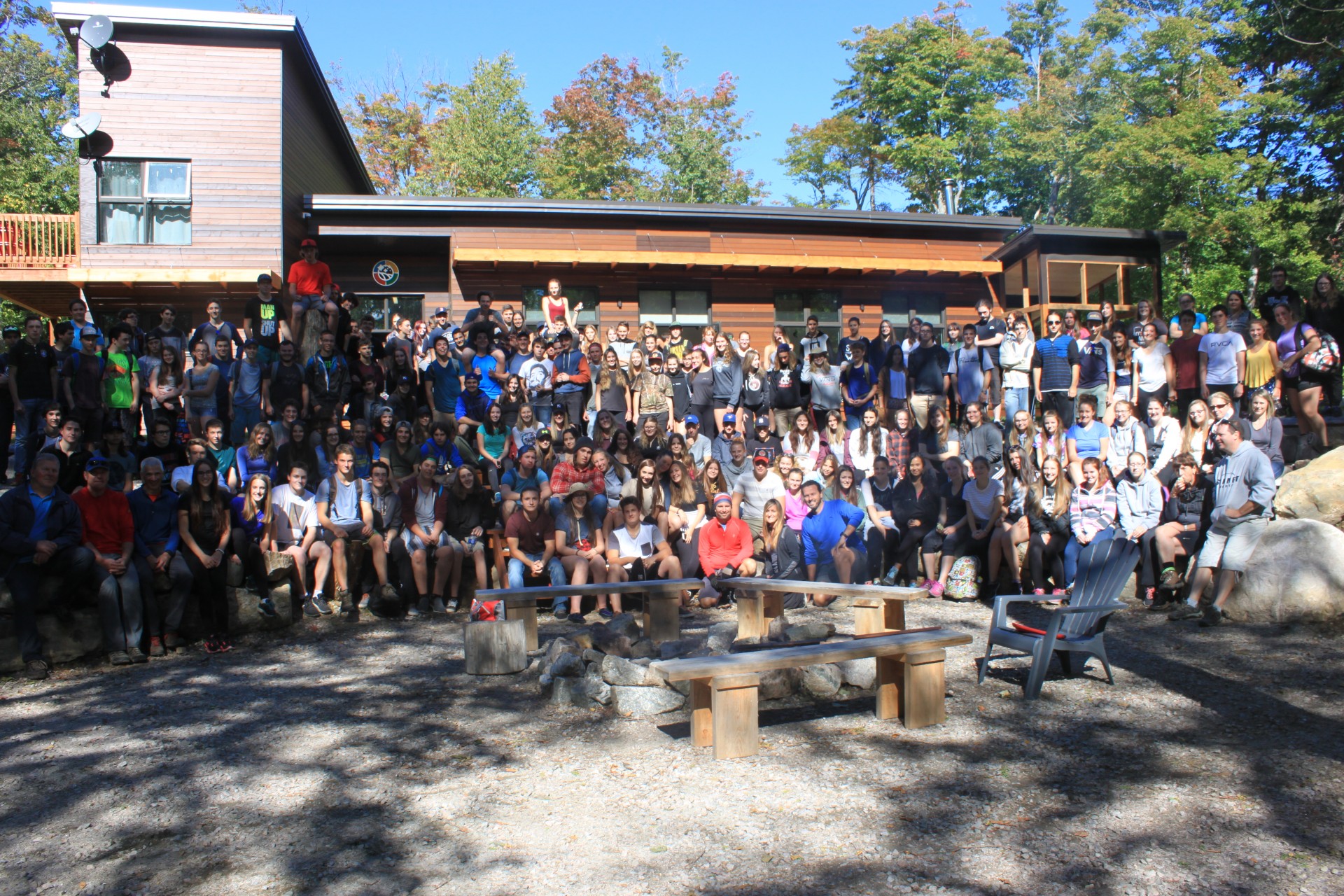 In the Village des Bâtisseurs, the Léopold-Papineau Pavilion's recent installations make teaching new theories easy. For your school outings to the park, you'll find an exterior esplanade, a comfortable conference room, a community kitchen and washrooms for your convenience. Moreover, an interactive educational loop will further engage your students' interest. In addition, access fees are free for students 18 years and under!
Please don't hesitate to contact us for additional information.
Are you planning a group outing ?
Let us help you plan your activity.