Become a part of our outdoor community!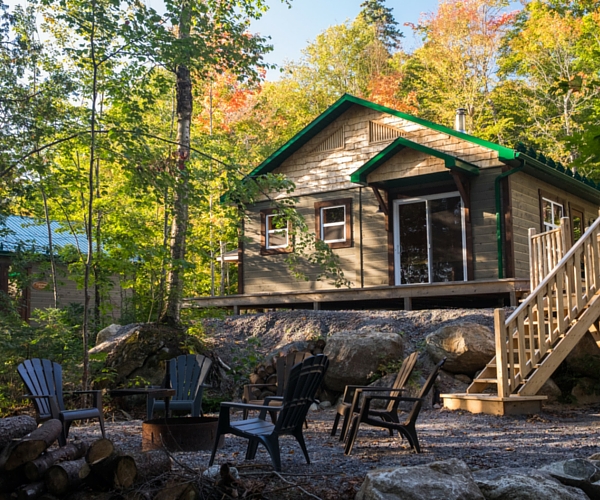 8 cabins with 2 on stilts in the Village des Bâtisseurs, 8 camping sites at the Village des Bâtisseurs, 6 mountain cabins and several outdoor camping sites.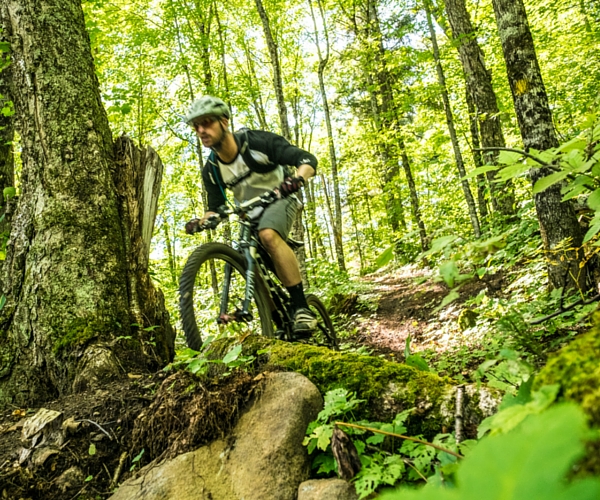 Hiking, mountain biking, canoeing, kayaking, paddle surfing, snowshoeing, cross-country, Nordic, skate and hok skiing, fat bike.
km of hiking and snowshoeing trails
Whether you choose a brief or longer stay
we have designed several
circuits so that you can experience
the absolute best of the mountain!

What a beautiful site. The challenge of climbing, never boring, the beauty of the forest, the magnificent view and the sunset at the end … I can not wait to come back! Congratulations for the quality of the reception and the cabines.
We always been dreaming of our cabin in Canada, now it's done. Congratulations for the keeping of this cabin, for the cleanliness of the tracks and for the peaceful route out of the tracks.
9 km hiking, perfect day. The view of the curves of the Laurentian Shield is breathtaking. The breakfast on the balcony was unforgettable. The sun heats up like the wood stove. Life is Beautiful.