Man's best friend
In the Regional Park Devil's Mountain, dogs on leash are welcome on all the hiking and snowshoeing trails, as well as the outdoor camping sites and nautical circuits.
So it's a great place to bring your dog! However certain rules do apply.
Because our dog is an integral part of the family, we take him to the Park. "We love them soooo much!"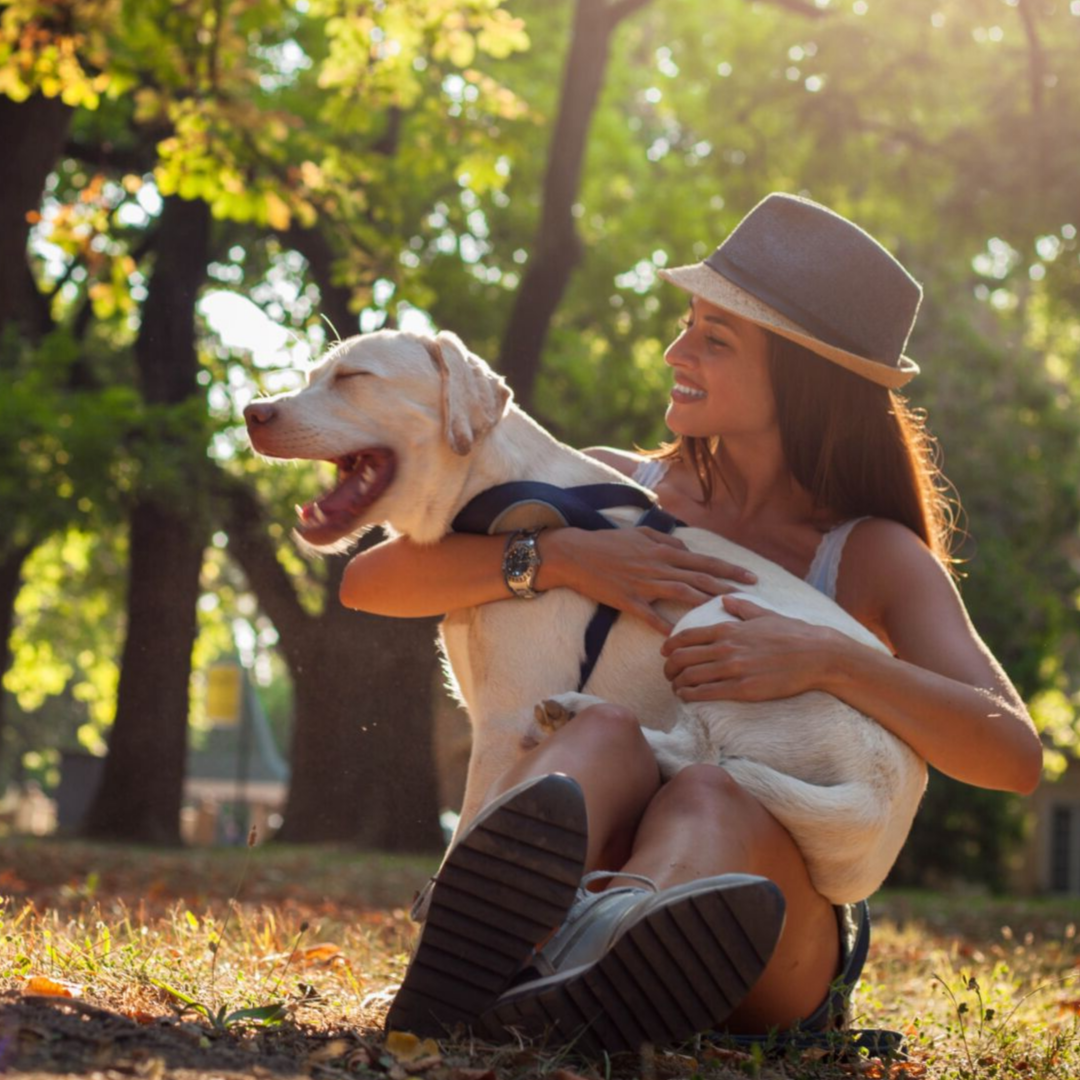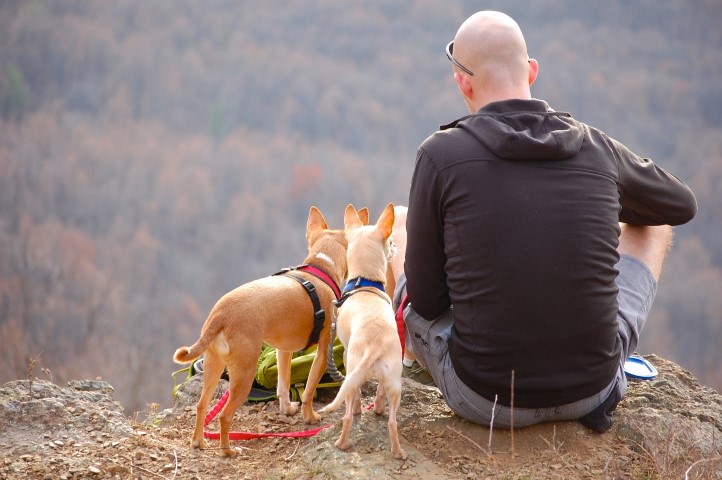 On the hiking and snowshoe trails, all dogs must be kept on a leash
Keep your dog well behaved
Pick up all excrement and dispose of it in a way that respects nature and other hikers
Choose trails that are adapted to your dog's physical capacity
Bring water for your dog
Dogs can swim in the lakes
Where are dogs not allowed?