Dernière mise à jour: 10-05-2019
Sentiers pédestres-raquettes 
Veuillez prendre note qu'en montagne, ce sont encore des conditions printanières. Il y a encore beaucoup de neige, de boue et d'eau. À certains endroits, les crampons sont de mise et à d'autres endroits, il faut absolument des raquettes ce qui fait que les conditions sont beaucoup plus difficiles en cette période de l'année.
 Sentiers de vélo de montagne  
Fermé – terrain encore enneigé 
Sentiers de Fatbike 
Sentier tour du lac – sentier partagé avec la raquette (4km) : Fermé 
Sentiers de ski de fond (partagés selon les conditions de neige) : Fermé 
 Cross-country and skate skiing trails  
Closed for the season 2019. Thank you and see you next year!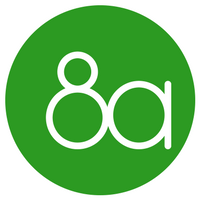 Closed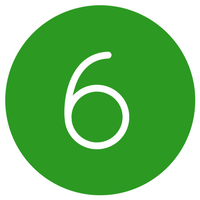 Closed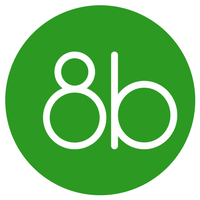 Closed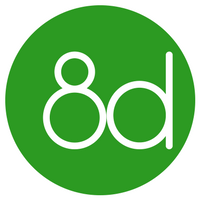 Closed 
 Closed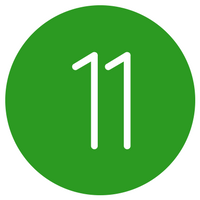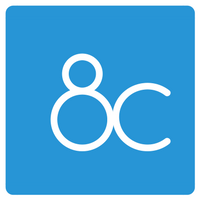 Closed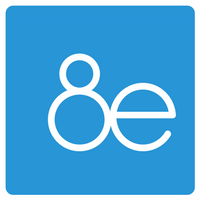 Closed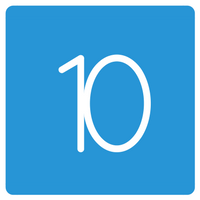 Closed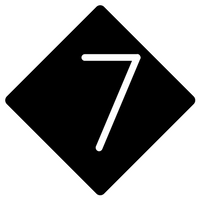 Closed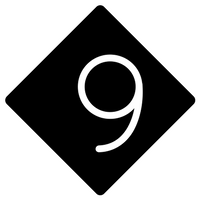 Closed
Sentiers de ski de fond nordique 
Closed