The Park, a place to come together!
Whether it be a family get together, an intimate marriage, a friendly reunion, «Team building» among colleagues, the Parc regional Montagne du Diable is the place to be.
The Welcome Pavilion, with a fully equipped communal kitchen including a fridge, freezer, dish washer, dishes, pots and pans, a dining room seating up to 70 people, washrooms with showers, the park is an ideal place to experience lasting memories off the beaten track and spend time with friends and family!
Therefore, during your event, these installations will allow you to cook your favorite dishes (you can rent a BBQ) or engage a caterer. As well, a 60 inch DEL television, a microphone, wireless speaker, tablecloths and napkins are available for your convenience.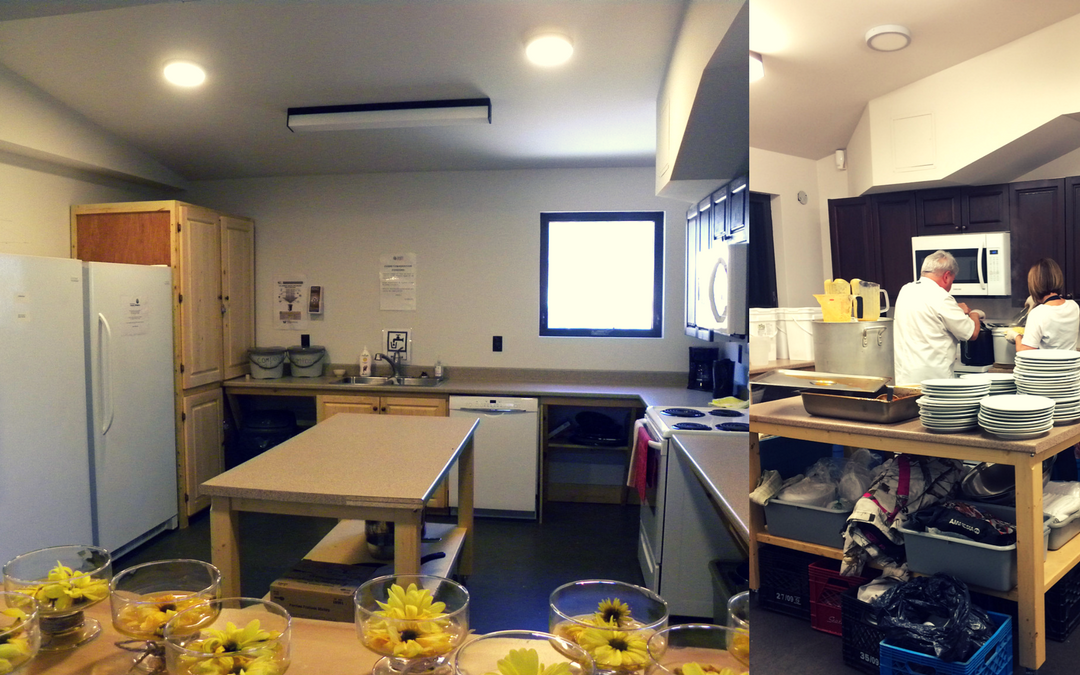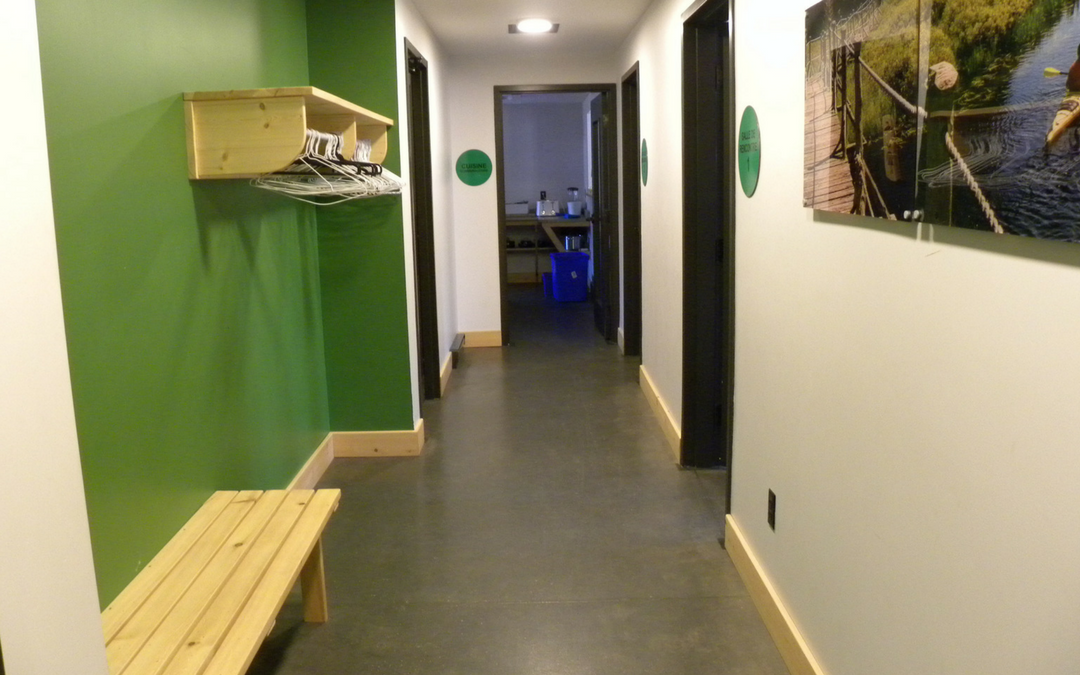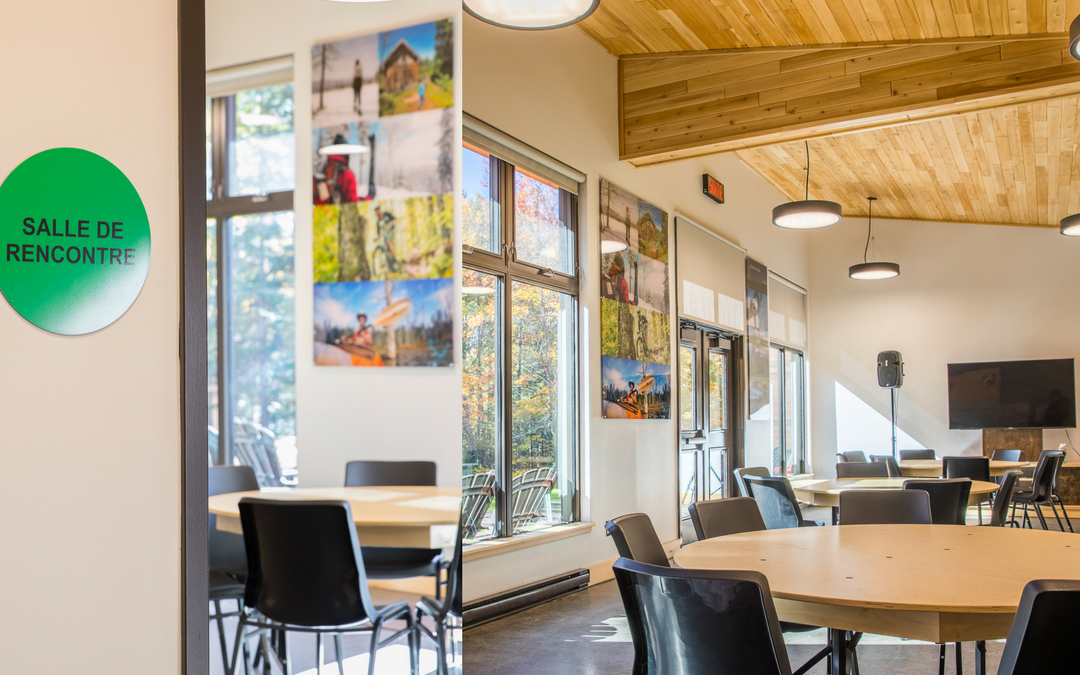 During the day or in the evening, it's possible to make the most of our exterior installations: an esplanade, a fire place, (firewood supplied), a patio, picnic tables, a veranda and a dock on lac de la Montagne with a magnificent view of the Montagne du Diable. All in all, everything you need to experience magic moments!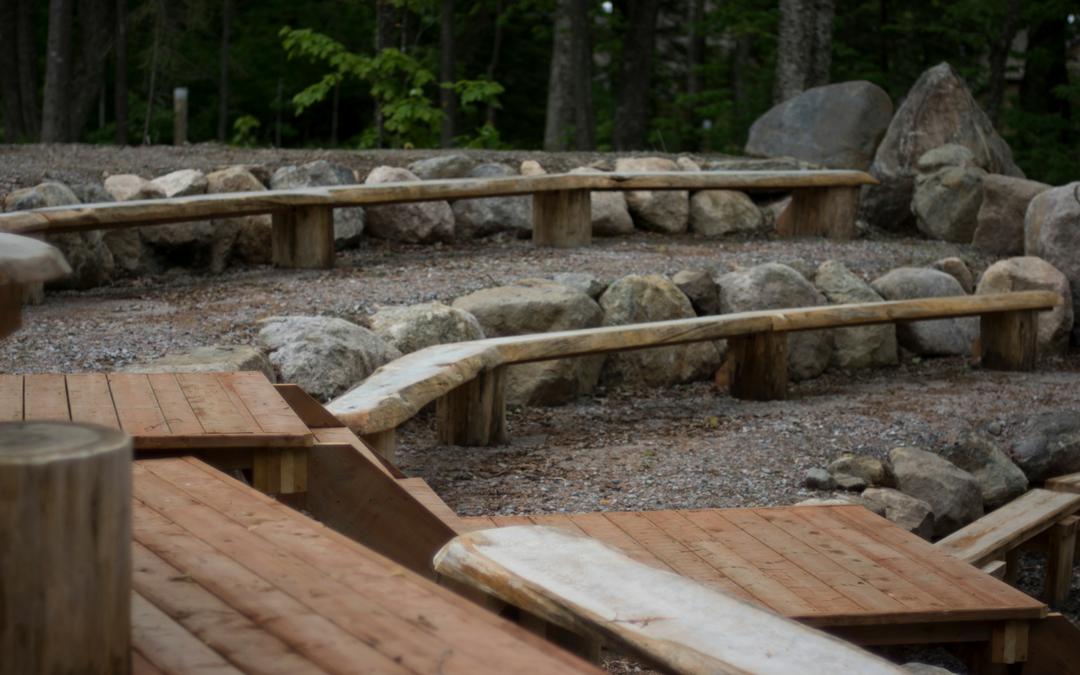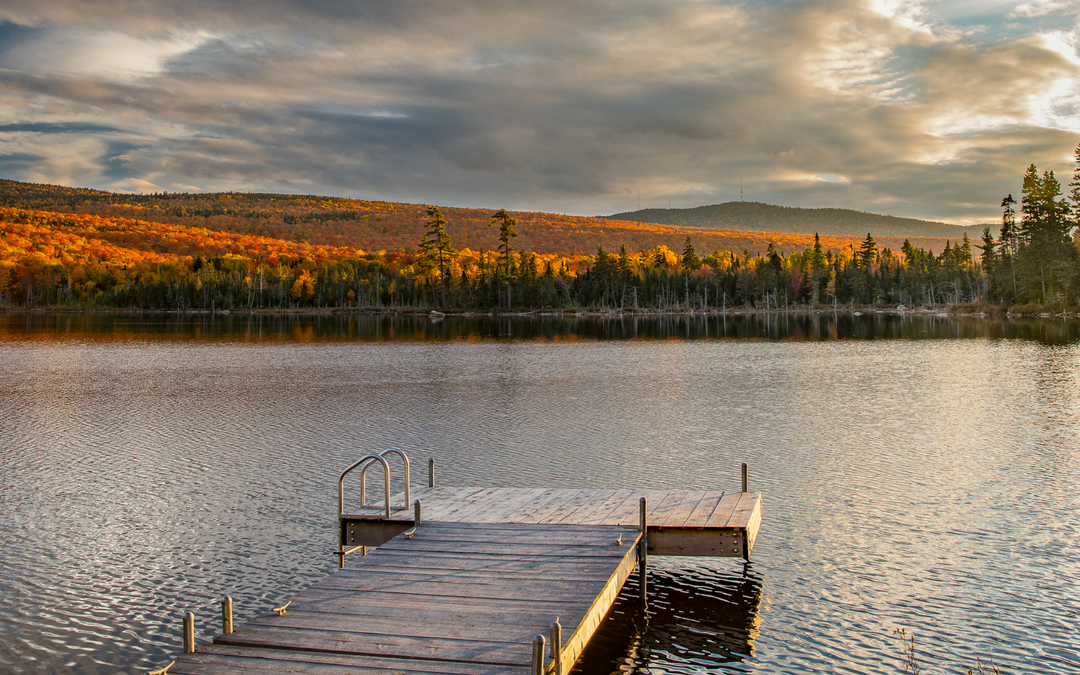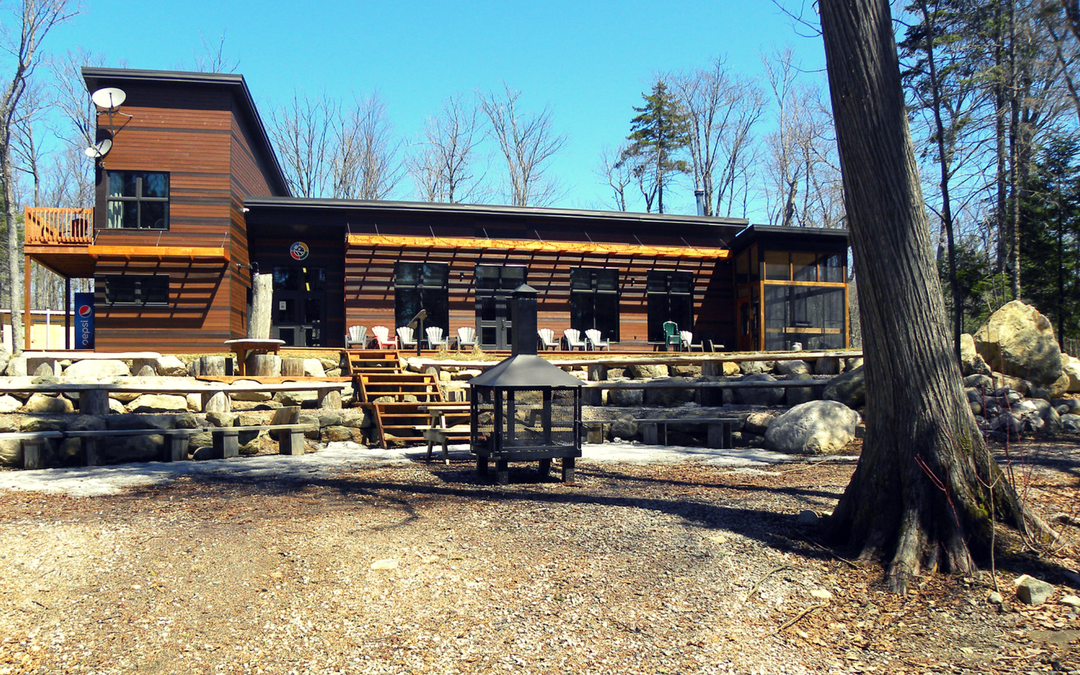 In the off season, from March 31st to August 31st and November 1st to December 14th,  the entire reception room can be rented without exclusivity 7days a week and with no accommodation obligation.
If you wish, it's possible to spend the night in a nature cabin in the Village des Bâtisseurs (8 cabins in total which sleep up to 70 persons) to extend your stay or simply to avoid driving after an evening of partying. You can also combine your group outing with outdoor activities by canoeing, kayaking or SUP, hiking, mountain biking or in winter, snowshoeing, skiing or on a Fatbike.
The Park's team is always available to help you plan your activities, whether it's for family, friends or with your colleagues from work!
Please don't hesitate to contact us .